October 9, 2004
Yoshimi, they don't believe me
It's a relaxed Saturday afternoon here in Irishtown. I'm thinking I'll be seeing Team America tonight.. then head to the Player's Lounge and see Doyle work his magic. Freddy Al is supposed to come down for that, I'm hoping I'll see him there.. wasn't able to coordinate with him cuz he hasn't been online all day. I'm eagerly waiting for Enterprise episode 1 season 4 to finish. Last season finished with a twisted cliffhanger.
Here are pictures of my new room: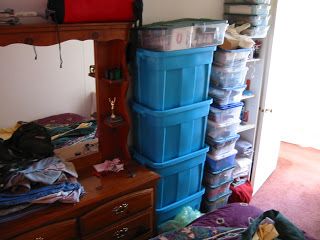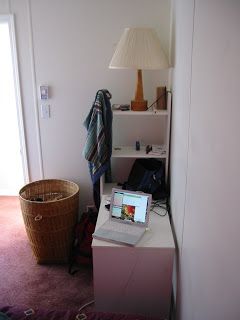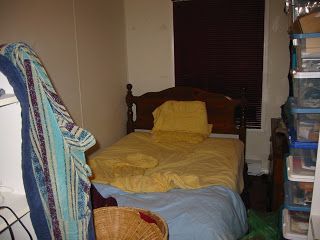 ---
Previous post
ouff, about time eh?
For the viewers I have left, here is a new entry! What I have been up to: I'm still waiting for a call from the Canadaian Forces, I'm done my part
Next post
I want to live, I want to give, I've been a miner for a heart of gold
It has been one week and one day since my last entry. Highlights of my week include: Johnny Talk-Talk hiking a section of the Dobson with new