April 3, 2004
02:00 - 03:00
Bored bored bored bored.. and sleepy. So bored I resorted to logging onto IRC. It's not helping. I think I'm hungry again. I'd go up and take pictures on the 9th today .. not raining .. but it's really foggy. I'll wait and take a picture of a breathtaking sunrise.
PrimaryVisualCortexStimulationOfTheDay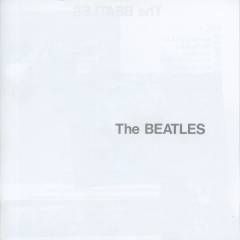 I was listening to Back In The USSR.
---
Previous post
wow, what a terrific audience
I'd like to go to the 9th and take a picture of up there.. but it's poring outside. I got myself some BK and more Bawls. While I was out, cops
Next post
don't forget to bring a towel
Whew, almost didn't post today. Duh.. looking back, I did post, so this entry is useless