July 19, 2005
strange city, strangers were friends
 comments are up and running again, sorry bout that, stupid permissions issue
Why hello there .. is anyone still out there? I've got time to kill so I'll let you in on what I've been doing for the past few weeks. I spent Canada Day in Ottawa with James and Leung-er, to guys on my course, we visited the new War Museum, Leung drove us up and went back, but James and I stayed in Ottawa for an adventure. Sam Roberts was playing on the hill, didn't get to see him much though, we spent most of the night drinking. We did find time to peel away from the bar to get a view of the fireworks, but immediately ran back to Darcy MacGee's so as to have a place to sit down after the festivities were over. When the bar closed, we took a cab to the bus station where a bus would drive us back to K-town at 10:30 in the a.m. The bus station closes at 04:30, so we had to hang out at a 24 hour McDonald's until the station opened. James got hassled by a few individuals thinking he was a skin head or something. The bus overheats in Kanata, delaying our arrival by 45 minutes. Here's some pictures taken by James.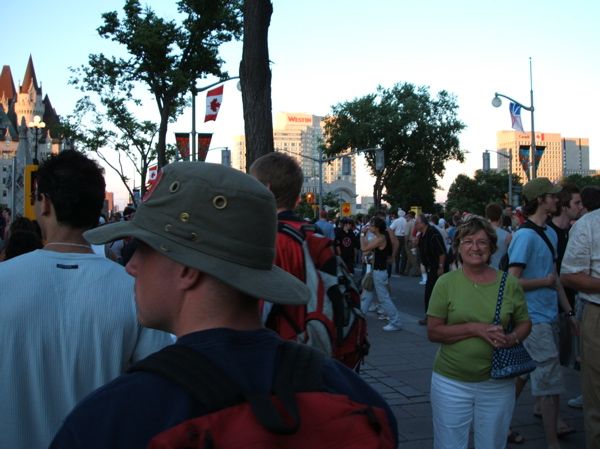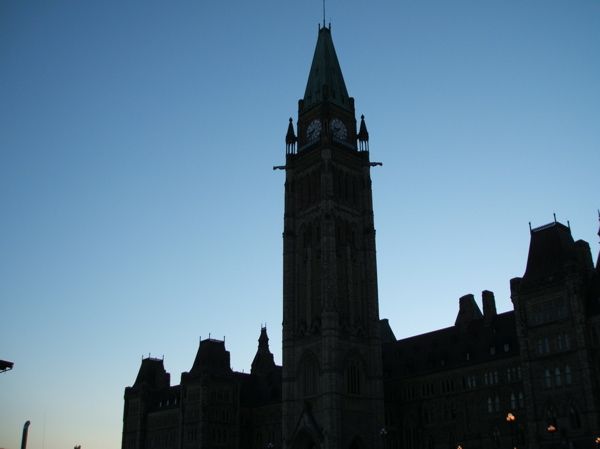 On 9 July, Leung and I went to an air show in Schenectady NY. It was a cool trip there, never been in the Empire State before. We eventually made our way to Albany NY, capital of the Empire State. We toured the Crossgates Mall for a couple hours. We ate at Hooters. I visited the Apple Store. As you can see, I got to experience 2 of my favorite things, Macs and TnA. Here are pictures. (you'll be disappointed, no Hooters OR Apple stuff .. just an A-10 and an LC-130)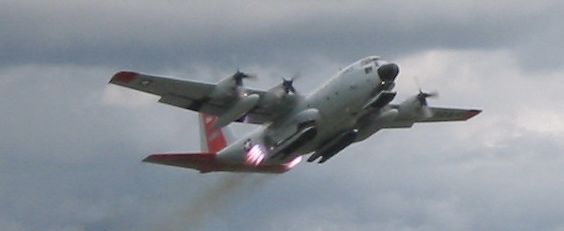 Last weekend I spent the weekend at Mac's cottage with Mac and Woodsy, on a lake. I "learned" to water-ski .. and I drank beer .. and got a wicked sun burn. Here are some pictures.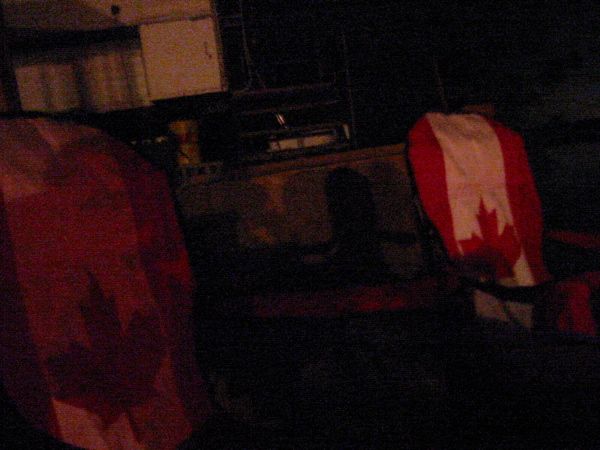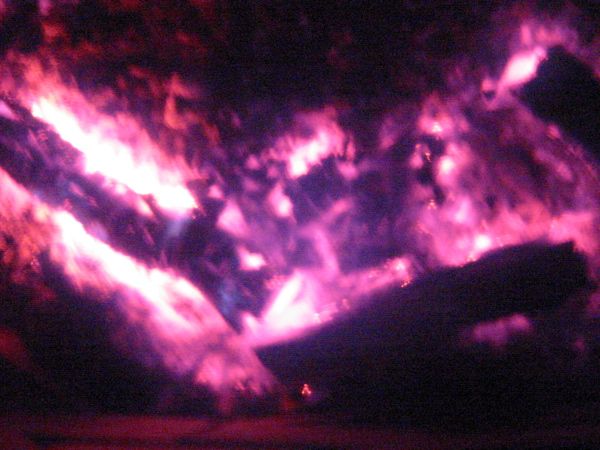 ---
Previous post
am I gonna be someone who has to take the rest of my life to settle down
What a great time. Love it.. I remember back in the day listening to the live Sloan album in Al's basement.. we'd listen to it at least once a
Next post
raaaaaanch
I haven't seen the commercial, but I really want to. It's not on the web as of the time of this posting. Went out last night, doing the same tonight