December 7, 2012
My excellent view during the Leonard Cohen show
I hope I can put on a 3 hour show when I'm 78.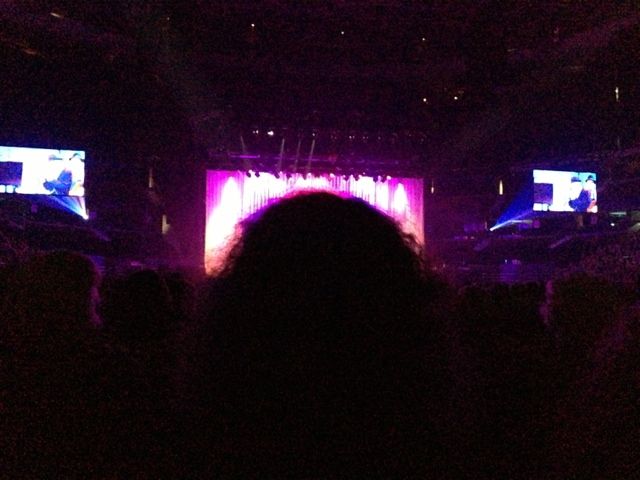 ---
Previous post
new iOS Remote app and iTunes 11
Wow, HUGE improvement. Thank you Apple. The experience is so much better. The Remote app feels like iTunes, the way it's supposed to be. If you
Next post
Fresh off the truck!
Details here