June 9, 2000
I predicted the next song
I predicted the next song that was goin to play on Winamp, I was right Shalalalala :) It's Friday, the last day of college. I have one exam this afternoon and 6 more next week. Wednesday is D-day. (Done day) After that I will no longer be "restricted" by needing to go to this building on Mountain Rd. Crystal Palace Cinemas is also openning all day for summer sometime next week, so I'll get more hours, and more money.
"Boom boom boom"
PrimaryVisualCortexStimulationOfTheDay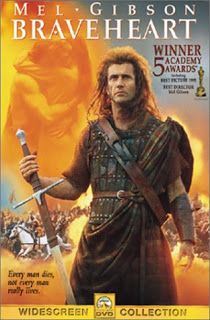 If only I had a DVD player
---
Previous post
I bought one of these.
PrimaryVisualCortexStimulationOfTheDay Because of a commercial :) Well, actually because they're really nice watches
Next post
Did you know the Zin
of a voltage divider bias FET amplifier circuit is always R1 in parallel with R2? I didn't, now I do