November 20, 2011
Facebook email policy change
Looks like I can finally use root@greener.ca as my primary email on Facebook. For some reason they wouldn't let addresses beginning with root, admin and other admin account related words be used. Yay.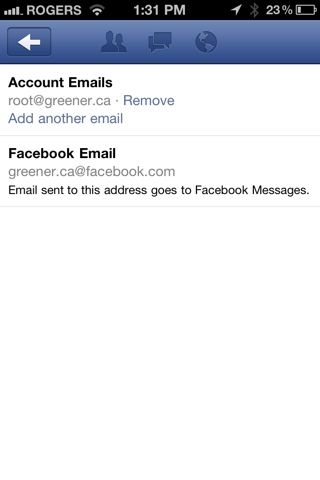 ---
Previous post
Barrhaven Santa Parade
A few pics I took before Declan got hungry and we had to fall back to the house.
Next post
Blogger dynamic templates
Looks like they kinda work with iOS now. I disabled the mobile template, now Safari loads a mobile version of the dynamic view. It's not perfect,