March 8, 2007
camera phone!!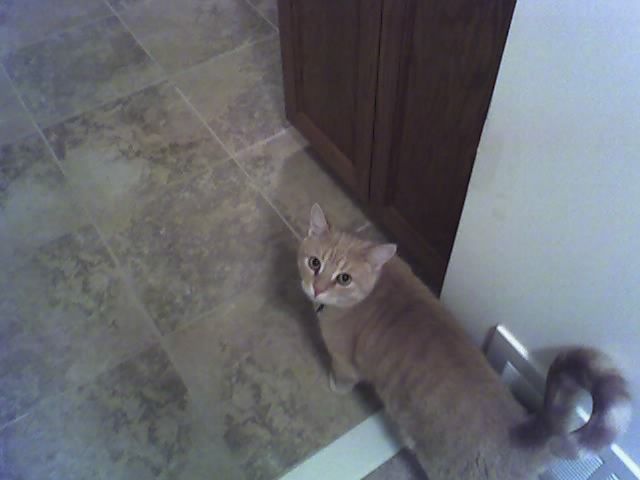 I'm going to try and post a bit more here.. now that I have a convenient way of taking pictures. They're low res and crappy, but I don't care.
That's Simon, our kitty.
---
Previous post
moved
Finally in Ottawa with my girl. We have a great place in a great town! W00t!
Next post
trip to boston
Yeah, we went to Boston. Finally! We get to see those Chinese food boxes oh so often shown on TV and in movies. That's a tunnel part of the subway